In food we trust.
The sixteenth century brick arches and historied walls that once housed the shiny horses of a nearby carousel, "giostra"; now hold our 16 tables where new stories begin each night. Since 1992 in the heart of the historic center of Florence, between the Duomo and Piazza Santa Croce
Reserve a table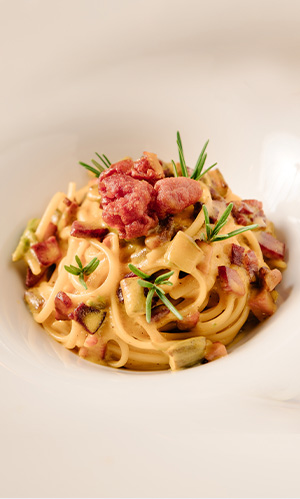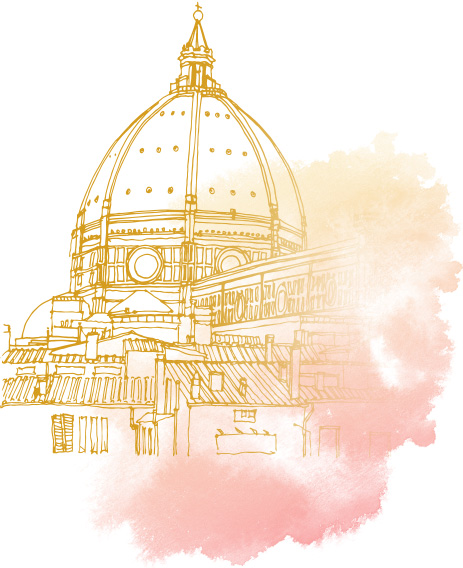 Our creations.
Executive chef Ubaldo Tornarelli joined by our talented kitchen staff, craft our unique art of cooking each day.
Menu PDF
Authentic Tuscan flavors and refined hospitality.
Under the twinkling amber lights, couples in love, family and friends unite for the love of good food and charmed hospitality in an atmosphere that feels like home.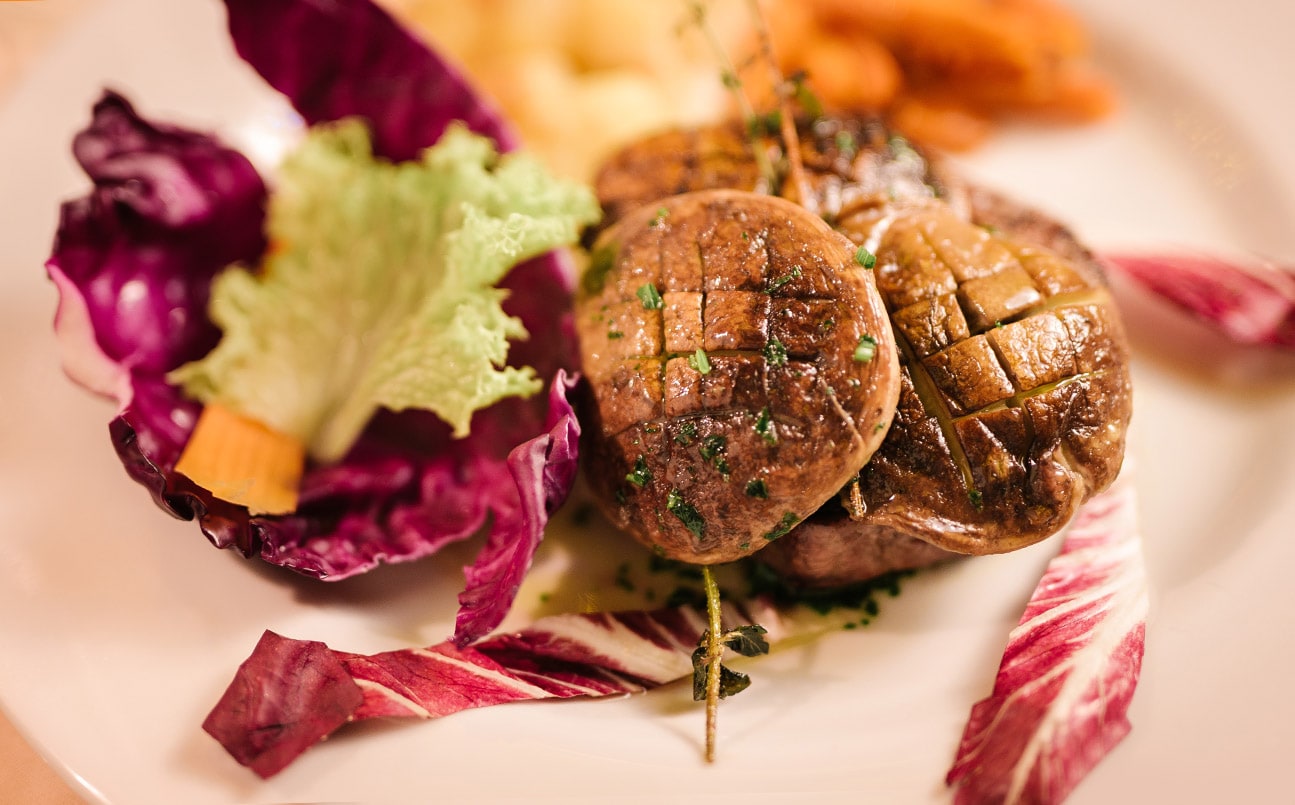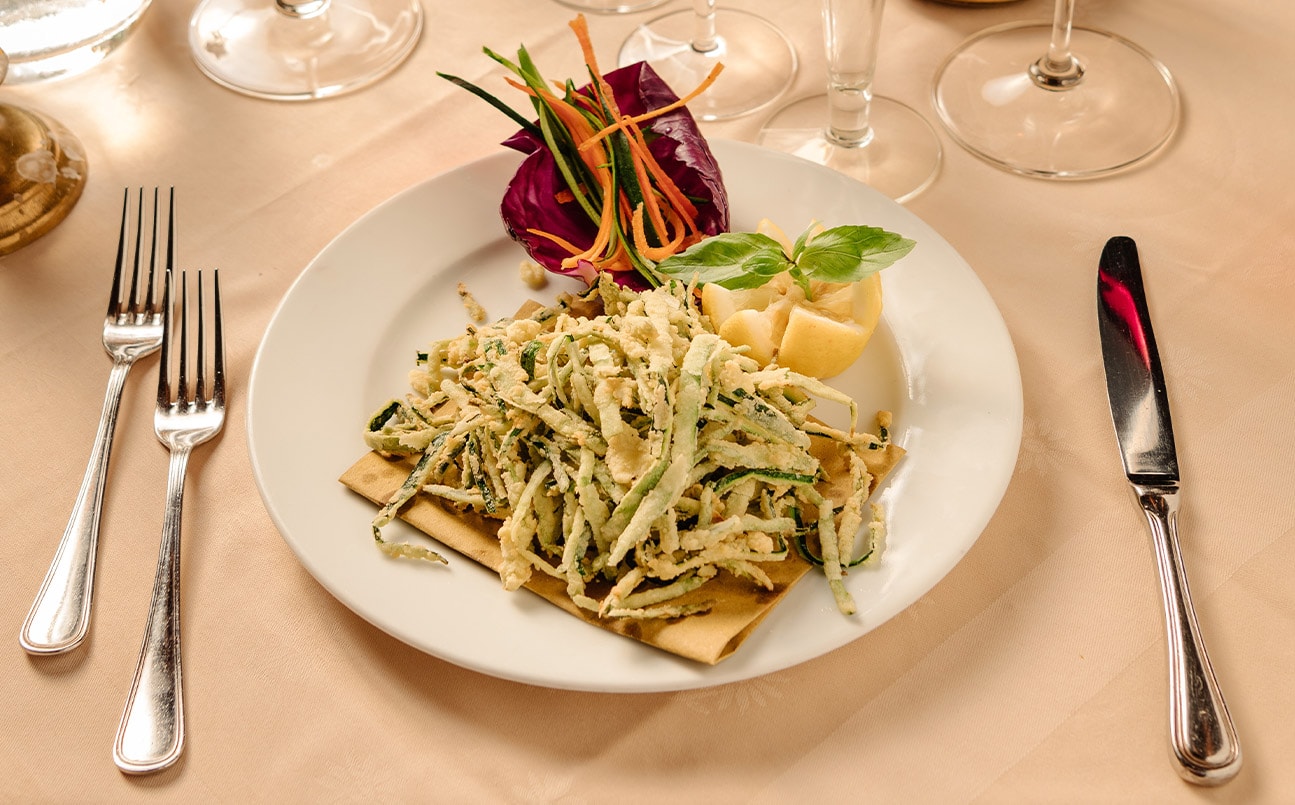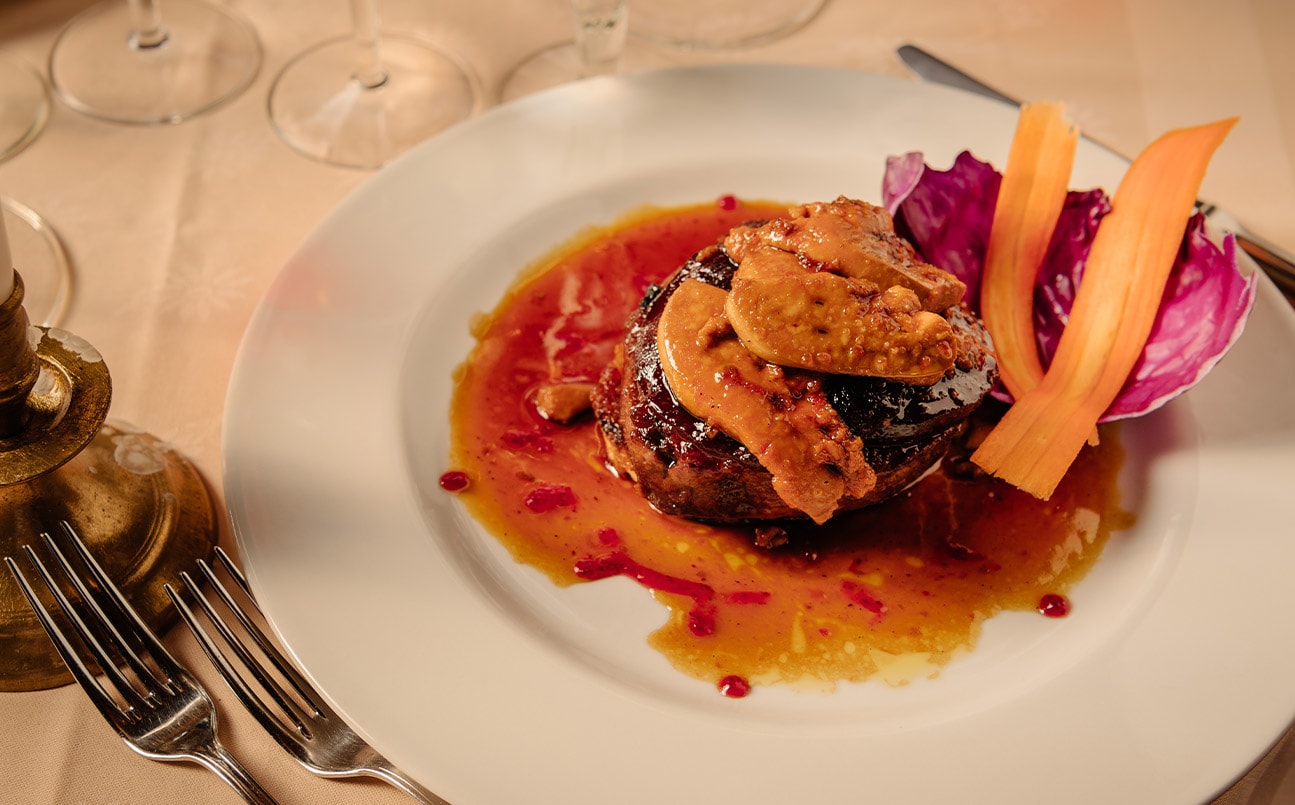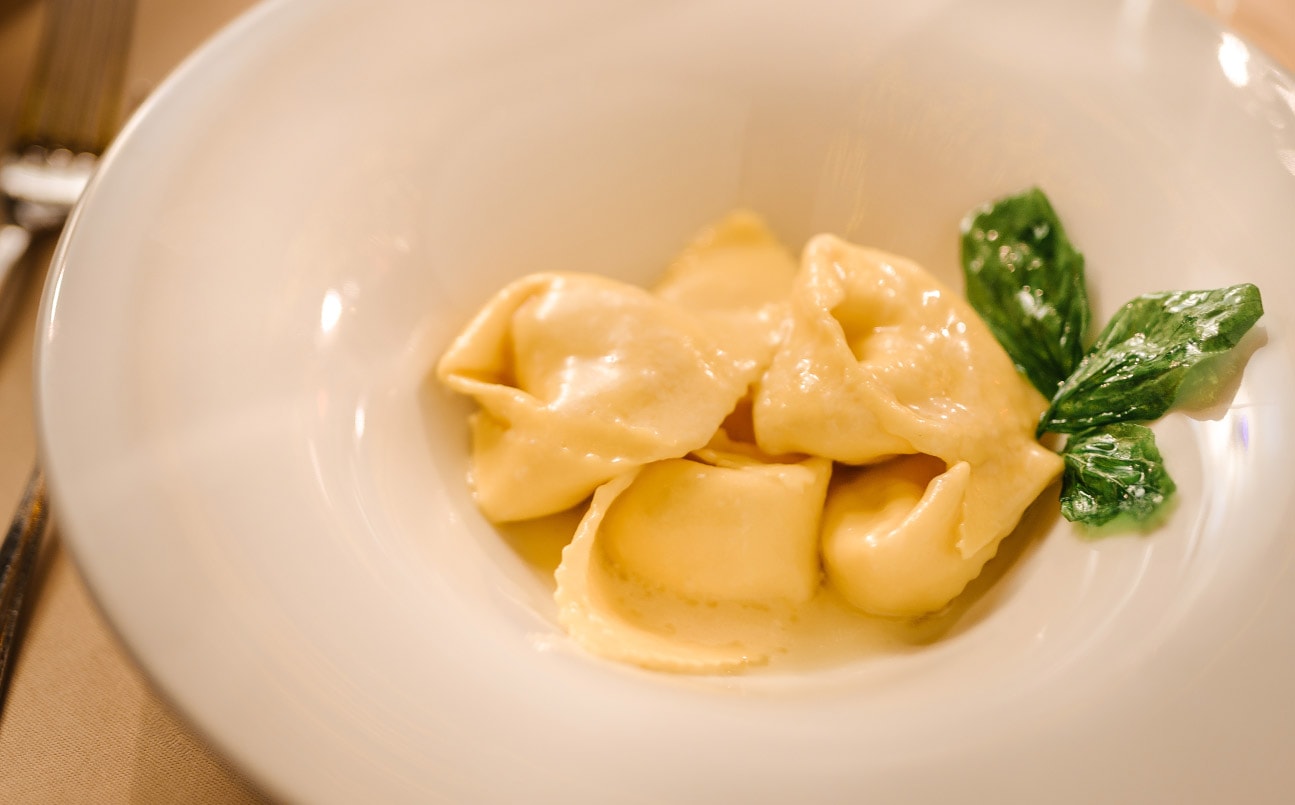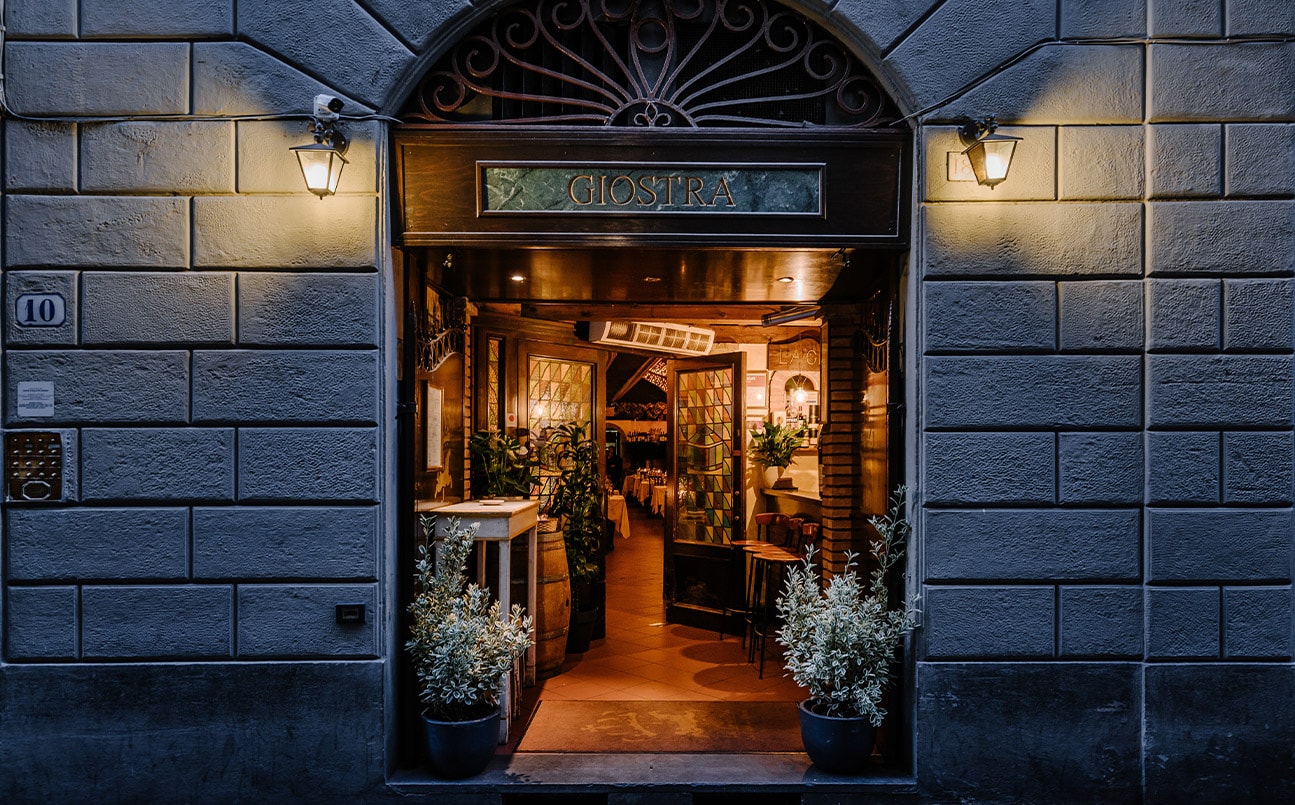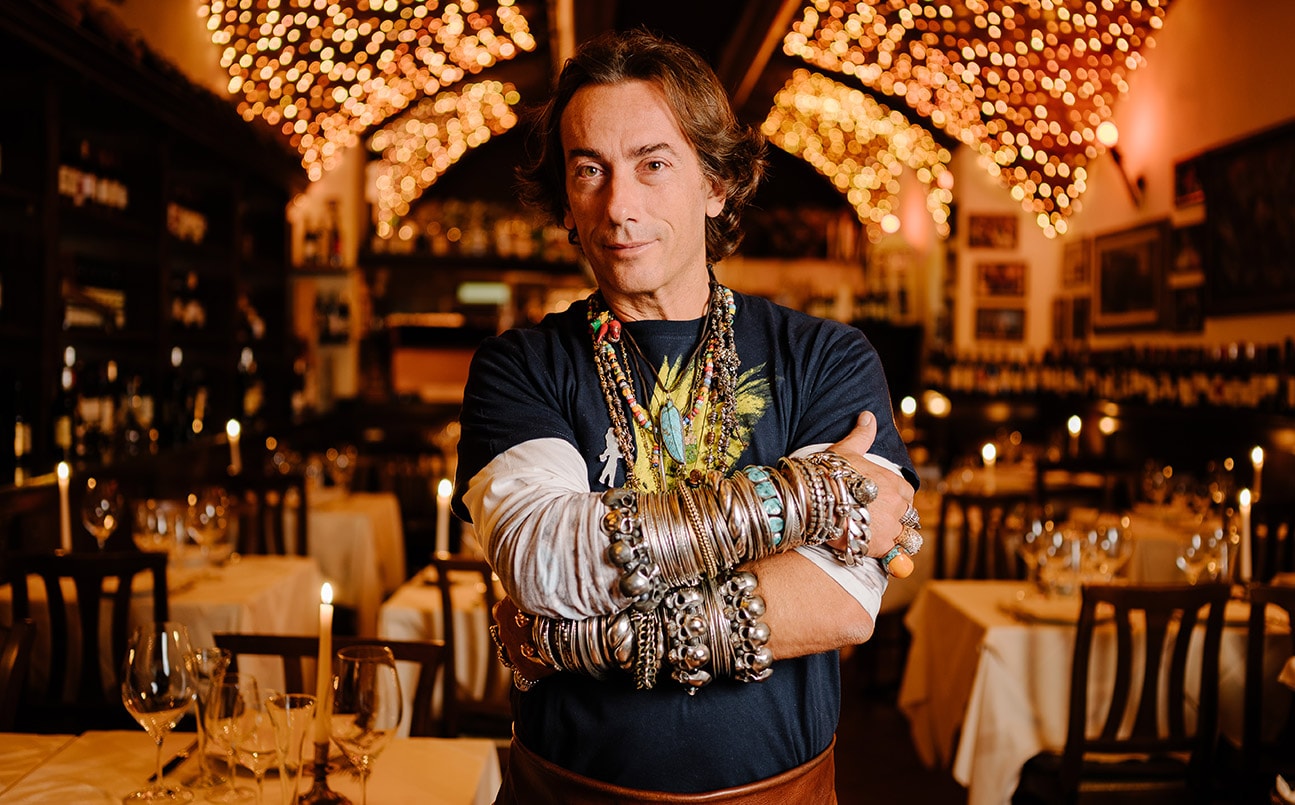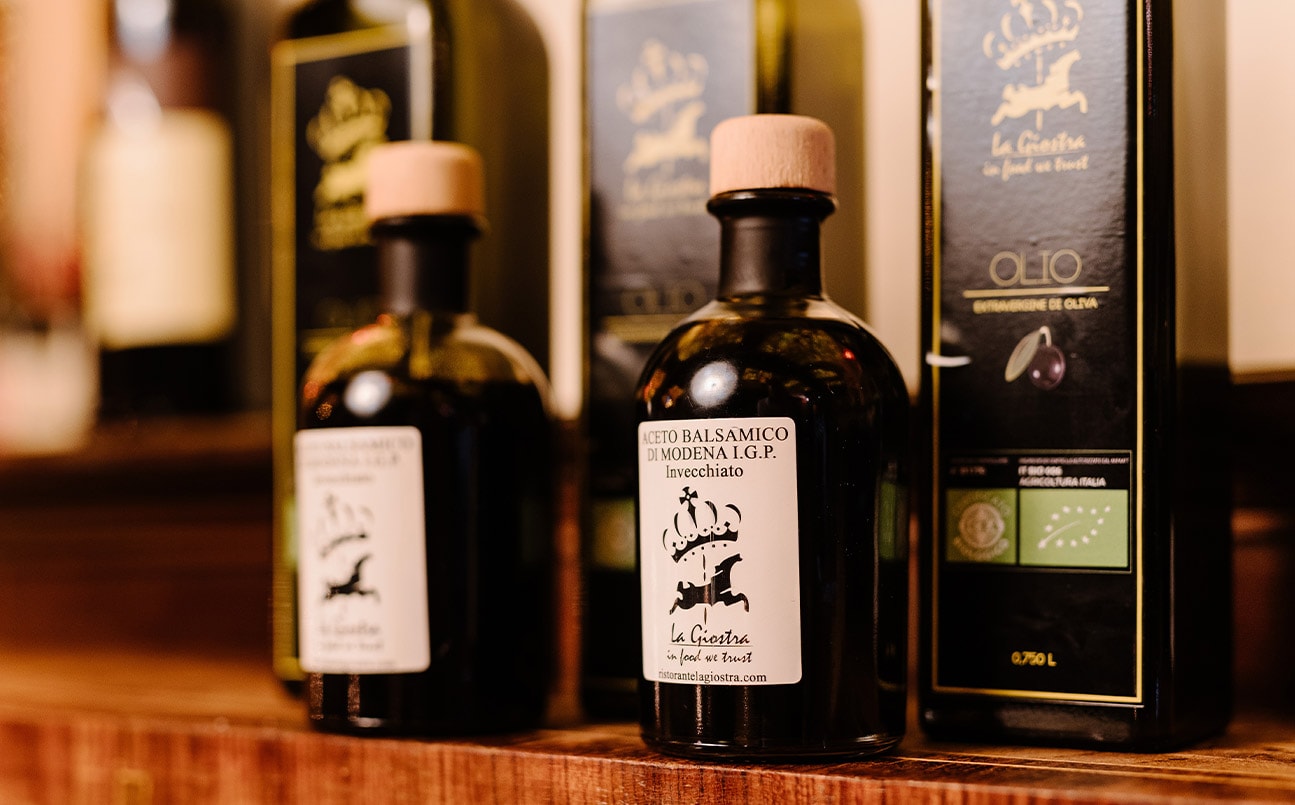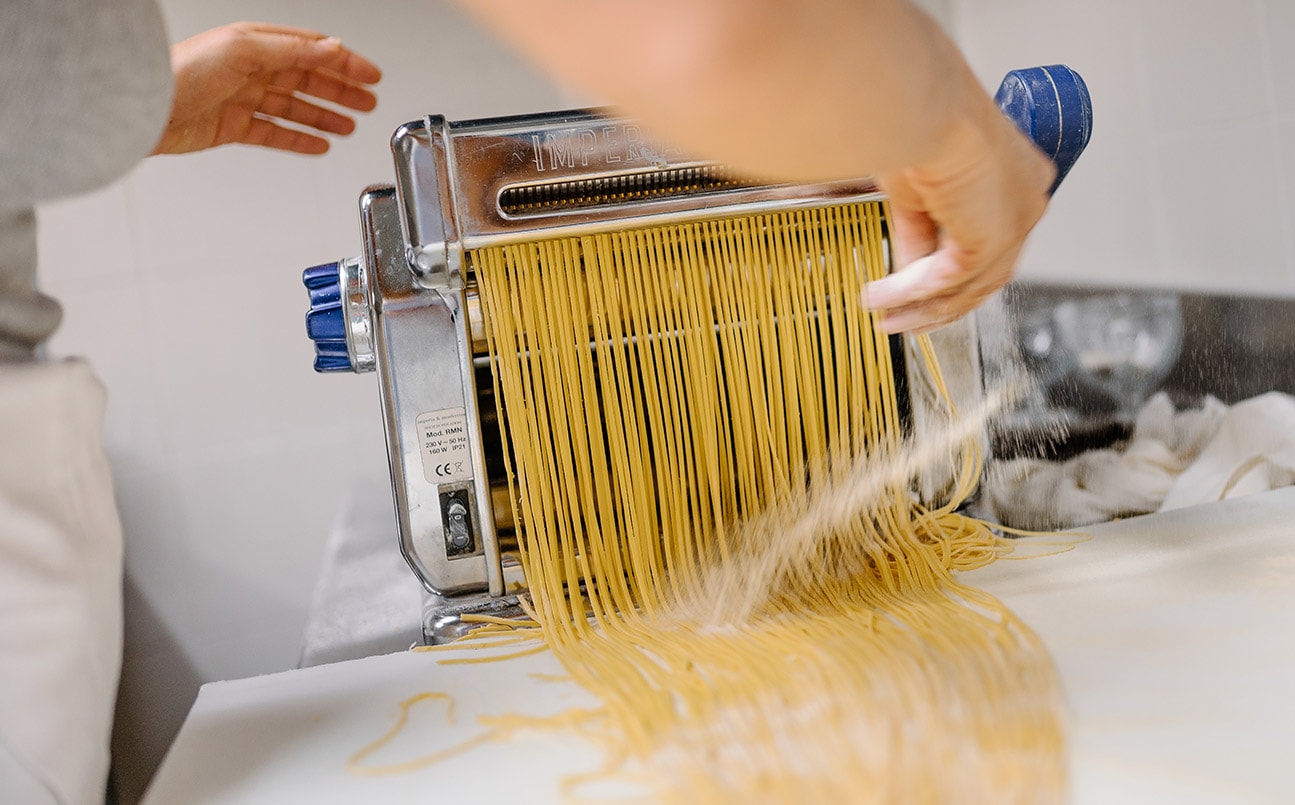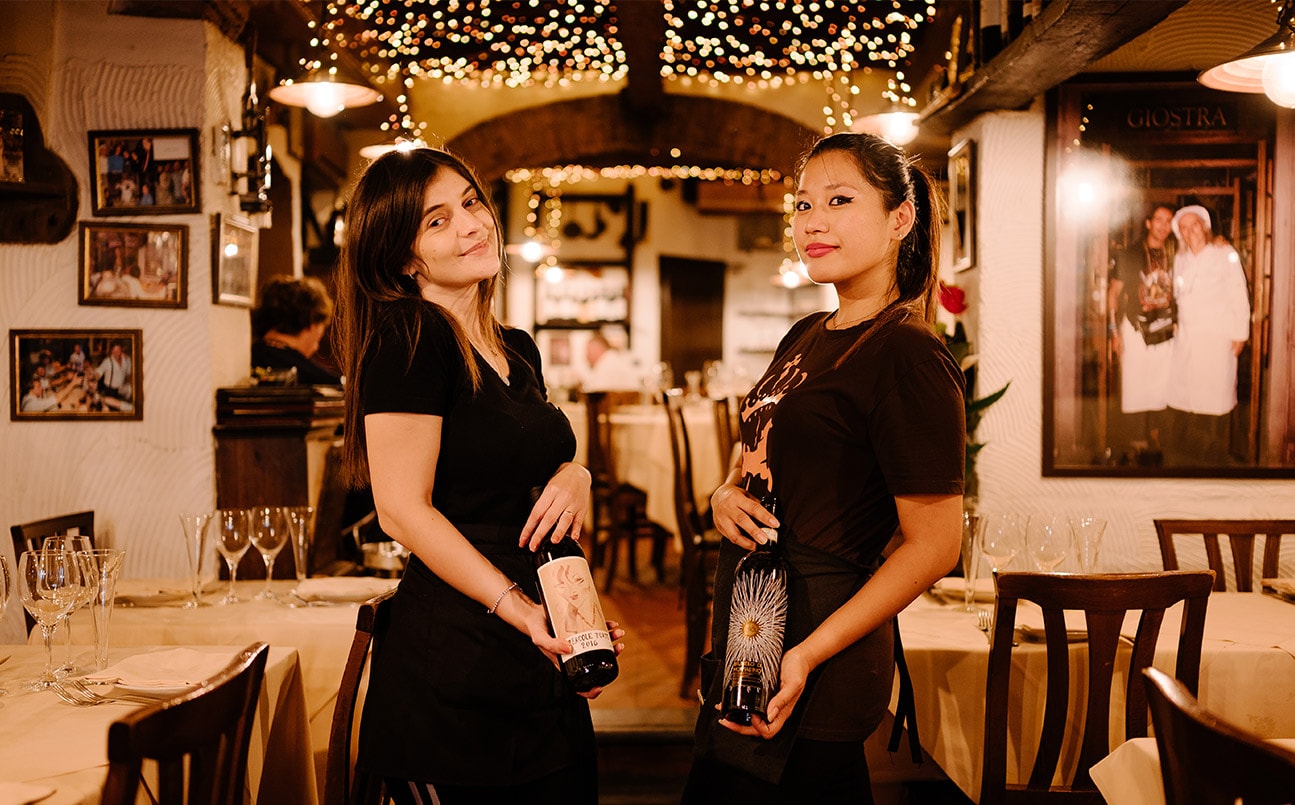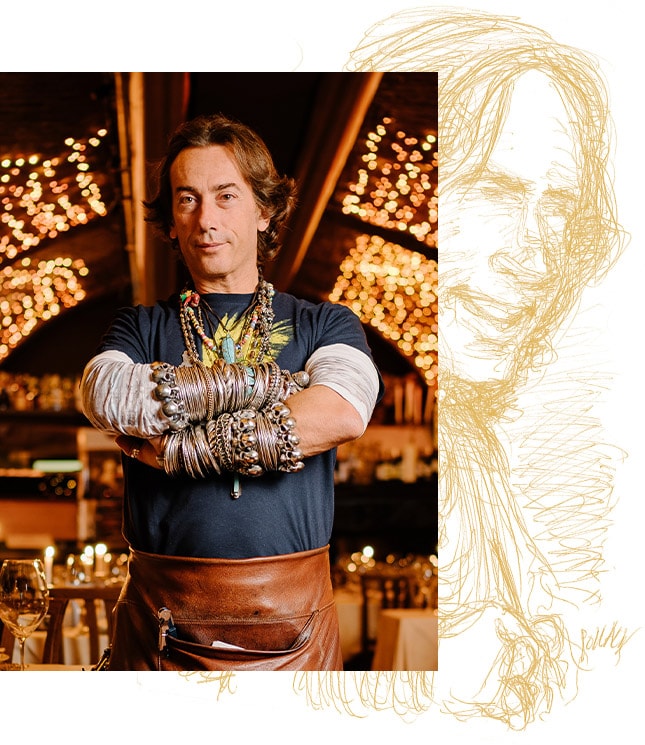 Over twentyfive years ago, Alberto and his 3 children, joined together to share their family traditions and ancient recipes with the people of Florence. And so the "legend" of La Giostra began…
Our story.
News of such a family managing dishes and napkins made headlines, but it did not come as a surprise to everyone. Friends who were accustomed to gathering around Alberto's table, at his family castle in the Chianti countryside, knew very well the magic of his food and had often suggested that he open a restaurant.